WHY PICKAWAY COUNTY
Workforce of Pickaway County
A Productive and Affordable Workforce

Pickaway County sits within a unique situation with regard to labor; employers in the county get more than 40% of their employees from outside the county due to the fact that they can get employees from counties within the Columbus MSA as well as the 8 counties to the south, east and west of Pickaway County. Due to Pickaway Countys rich history of agriculture and manufacturing, companies are able to find employees that are skilled, reliable, and that will manufacture a quality product. Pickaway County has access to 1 million potential workforce contributors with a Midwest work ethic. With a population growth rate projected to show an increase to our population of 16,000 people by 2030.

Based on our large labor pool, cost of labor is generally less than in other locations in the Columbus MSA. Pickaway County boasts several regional manufacturing facilities, but there are no unions present at these facilities.

A Large and Diverse Workforce
Pickaway County employers sit within a unique situation in which they can acquire managers, engineers, production supervisors, skilled industrial labor, entry-level, and clerical support from a labor force of over 1,000,000.


"
Total Full-time and Part-time Employment by Industry
"
2019 Ohio Unemployment Rates [PDF]
"
Labor Force Information for Pickaway and Surrounding Counties [PDF]
"
Number of Commuters from Place of Residence to Place of Work by Industry [PDF]
"
Number of Commuters to Pickaway County [PDF]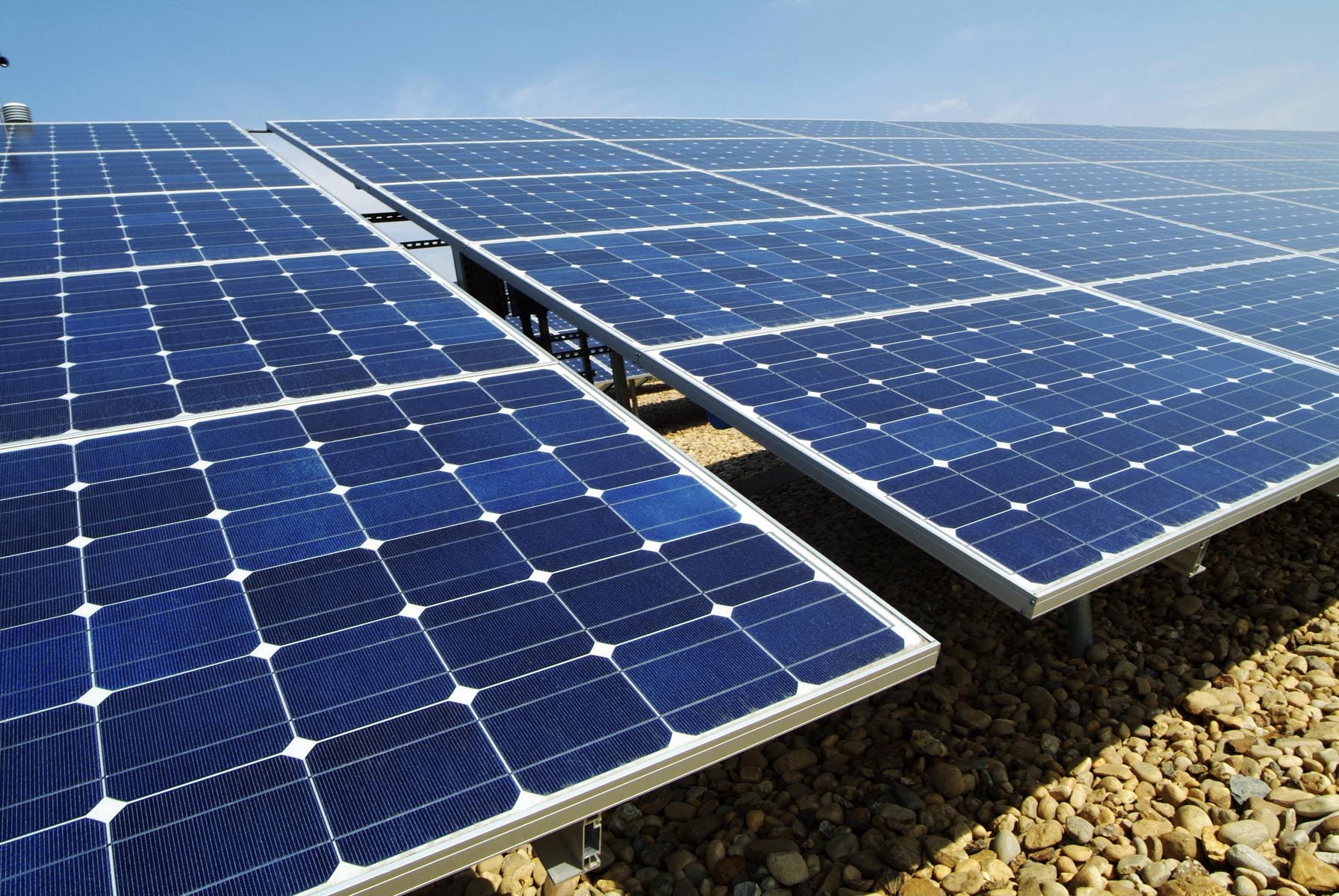 • Dupont Tedlar Film for Solar Panels •