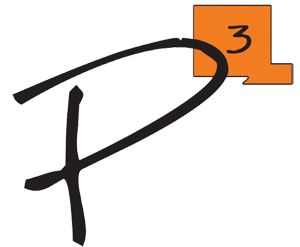 PICKAWAY PROGRESS PARTNERSHIP
The Economic Development Agency for Pickaway County and its Municipalities
WELCOME TO PICKAWAY PROGRESS PARTNERSHIP
Pickaway County is Central Ohio's next frontier to expand or locate your business.
With a current population of over 56,000, Pickaway County is poised to grow upwards of 18,000 residents by the year 2030. The area has a rural character and work ethic but has all the comforts of being situated in a large metropolitan area.
P
3
is your local business resource for Pickaway County and are able to provide:
• Confidential and custom site location
assistance
• Introductions to professional service providers
• Assistance through the bureaucratic process
for your business
WHY CHOOSE PICKAWAY COUNTY?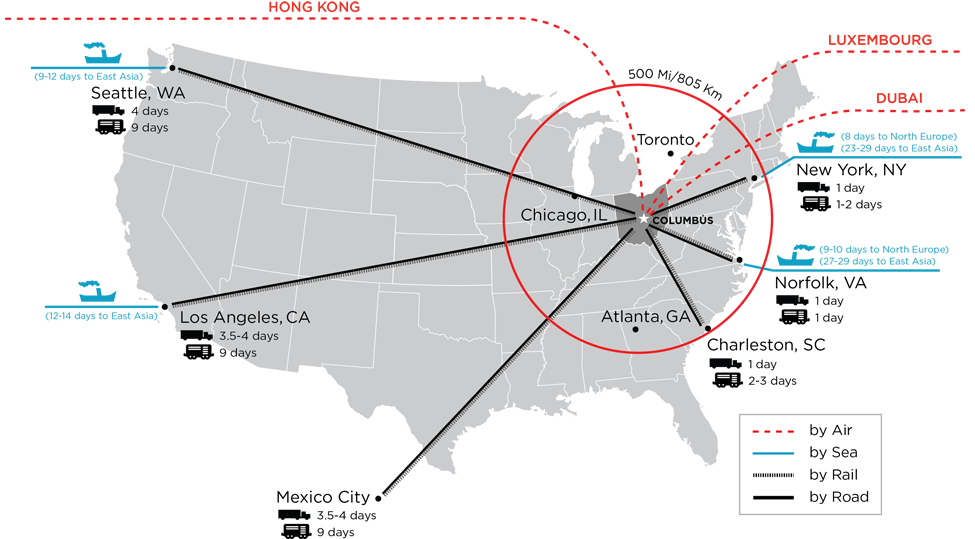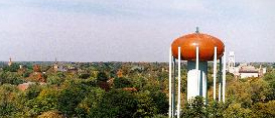 Pickaway County is centrally located in the state of Ohio and has a well-developed transportation and utility infrastructure system with adequate capacities to accommodate most industrial and business needs.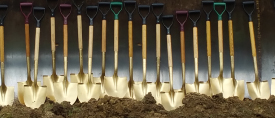 Easy access to the rapidly growing Columbus Region and the majority of the US and Canadian population.
Pickaway County has an array of sites to accommodate the full spectrum of development possibilities.
With over 1 million people in the workforce and over 60 institutions of higher education in the Columbus Region, there is a workforce solution for your project in Pickaway County.